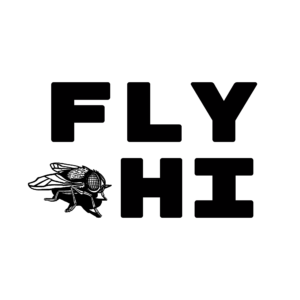 Meet FlyHi Studio
Helping Small Business Thrive.
Breaking paradigms, one at a time.
We offer digital solutions for Small Business Owners through FlyHi Studio, our Digital Marketing Agency. Our team is the best at applying creativity that aligns with your overall business strategy. The best at creating designs with the perfect blend of creativity, energy, communication, clarity and restraint.
If you are looking for a one-stop shop for all your digital needs: website, online store, social media, branding, design and advertising… you just found the right partner.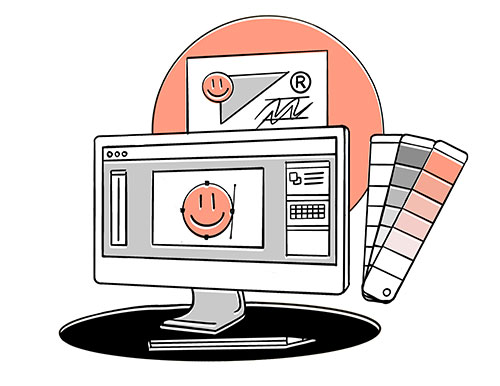 Branding
We help you with brand image. From logo design to brand book development, we make sure your message is clear.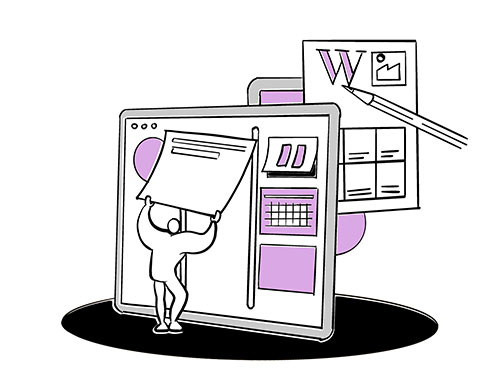 Design
We'll always deliver finely crafted materials with transcendent designs destined to make an impact.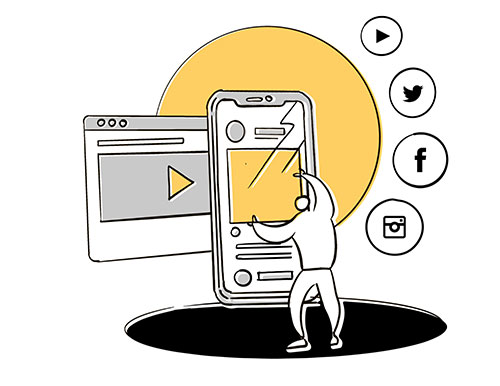 Social Media
We cover the process of creating, scheduling and analyzing content posted on your social media platforms.
Website Solutions
We specialize in Content Management System solutions customized for your business. 35% of the web uses WordPress, from hobby blogs to the biggest news sites online. For any solution you may choose, we build and mange your website and social media integrations so you don't have to.
Ready to take your
business online?
We can help you do it comprehensively and fully managed.
Our Online Store solutions are designed with you, your store and your products in mind. Our goal is to simply make your business one without frontiers.
Advertising
We can advertise your business in all social media platforms, Google and marketplaces. We can customize your campaign anyway you want it, but we've created basic solutions that can help you kick-start your advertising campaign hassle free.
Next Steps…
Explore our solutions at FlyHi Studio. You'll find everything you need at Small Business friendly prices.